The
Problem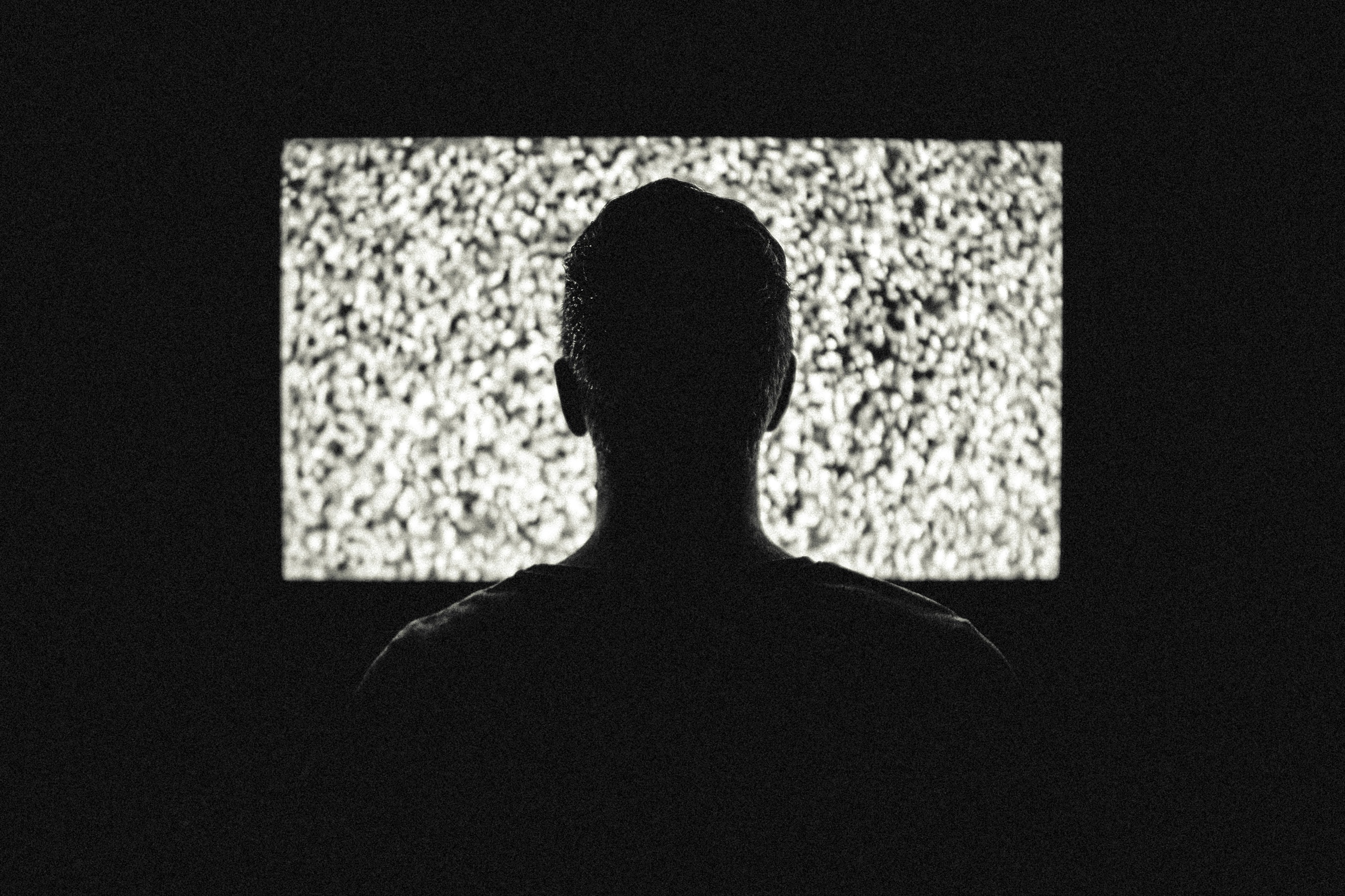 We've been thrust into the information age at break-neck speed. The problem is, random and incomplete data called "noise" hounds our systems and puts a limit on our capabilities. Our information even gets muddied by the hardware in our devices themselves!

Solving the most challenging connectivity issues for critical communication signals such as WiFi and cellular, enhancing performance of devices such as hearing aids, and much more.

The
Demand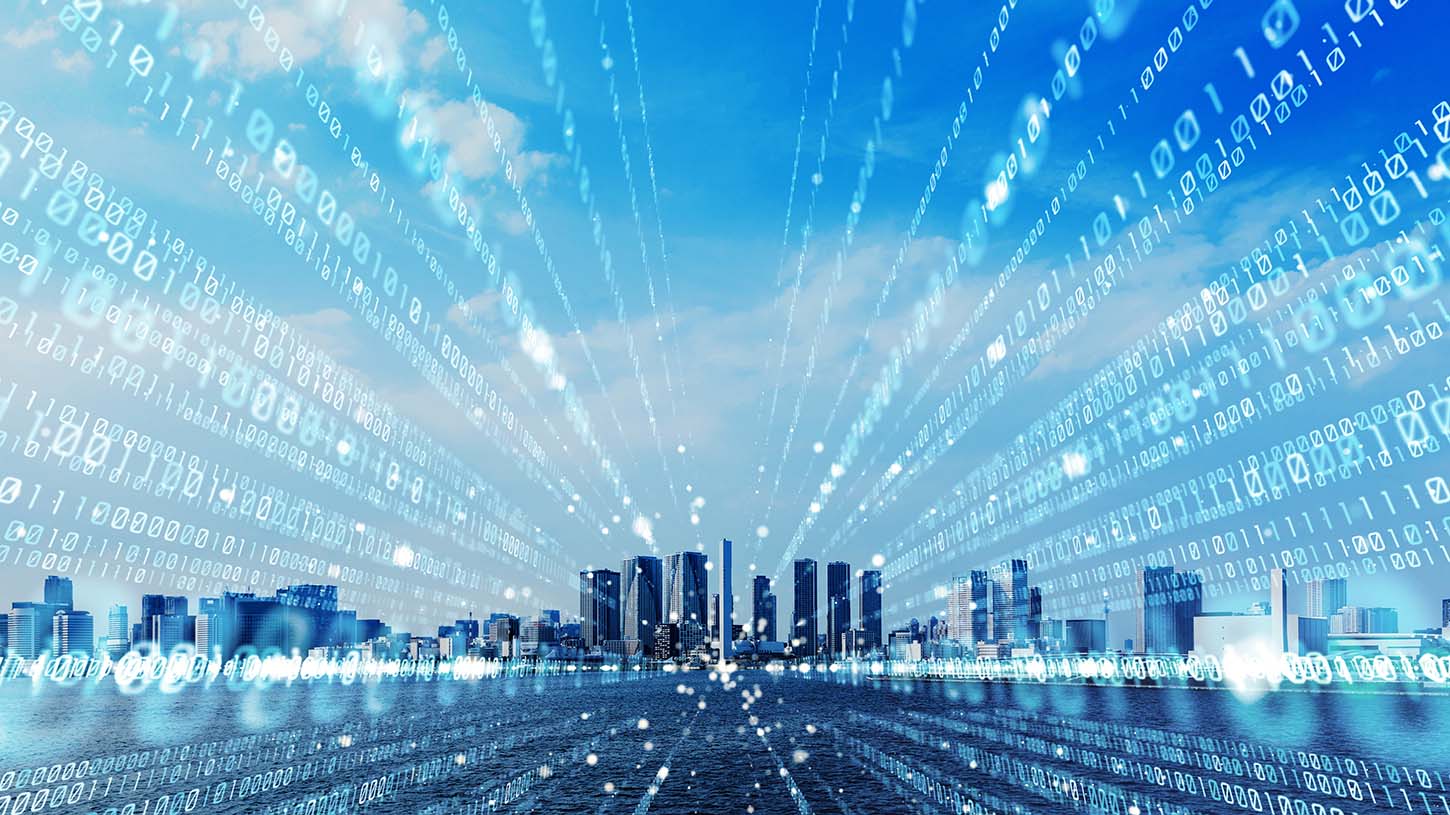 Better. Faster. Stronger.
Our devices need increased accuracy and clearer communication to keep up with humanity's advancements. An approach focusing on improving the signal, rather than decreasing the noise can help take our technology to that next level.

"The human brain is truly a marvel, confounding science at every turn. What we do know, and can demonstrate, is how the brain subconsciously uses echoes and reverberations to retrieve the most information possible. Our ADC filter, Focus, allows our computers to hear like humans by mimicking this process in real-time,introducing new possibilities to 'improve the way humanity hears itself'".
Remington Griffin
Founder of S/N